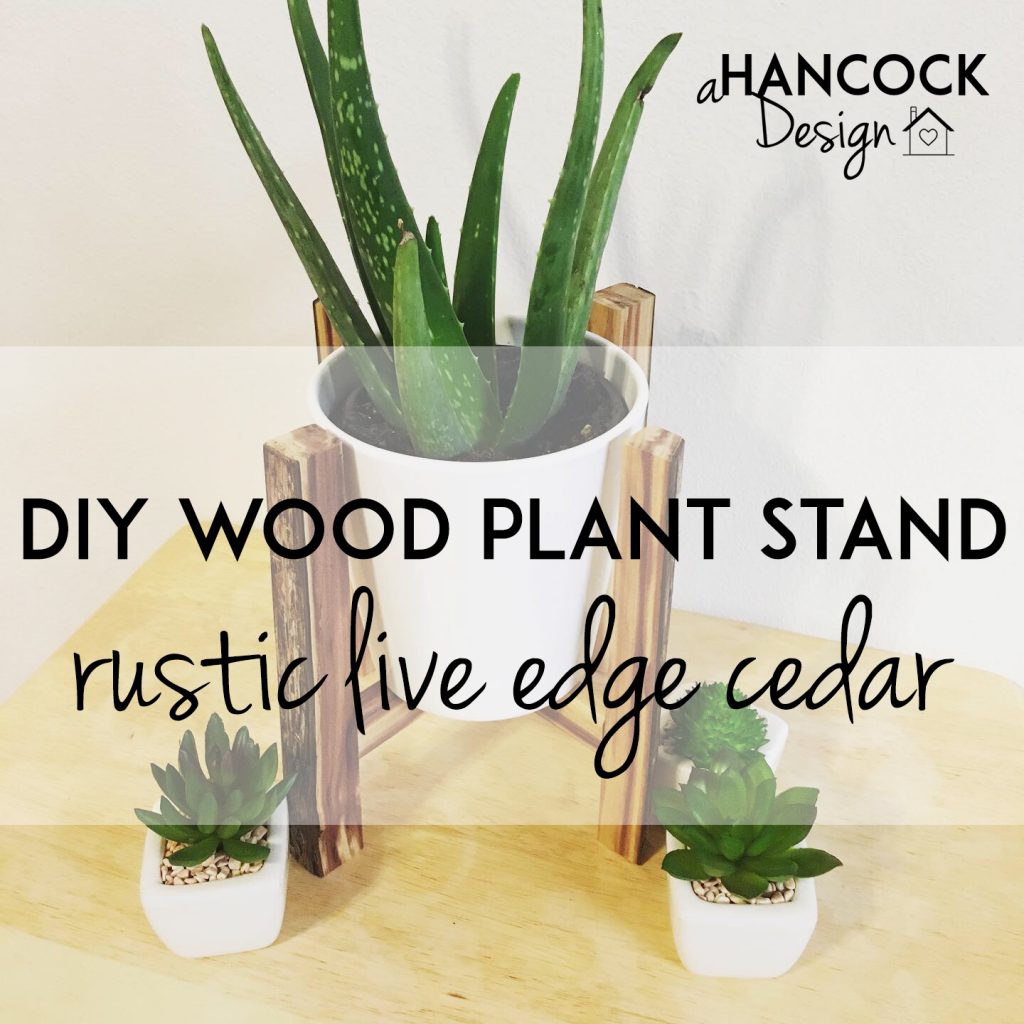 I've been away from a computer, the internet, and the blog for a while because of preparing for, attending, and then (semi) recovering from boy scout camp. It was a fantastic trip but I still have not fully recovered or finished getting the house back to normal.
I whipped out this project a week or two before we left. I had recently seen a picture of a West Elm wood plant stand like this one and thought it looked pretty neat, but $150?? No thanks. So I was standing in the shop one day staring at this pile of scrap wood…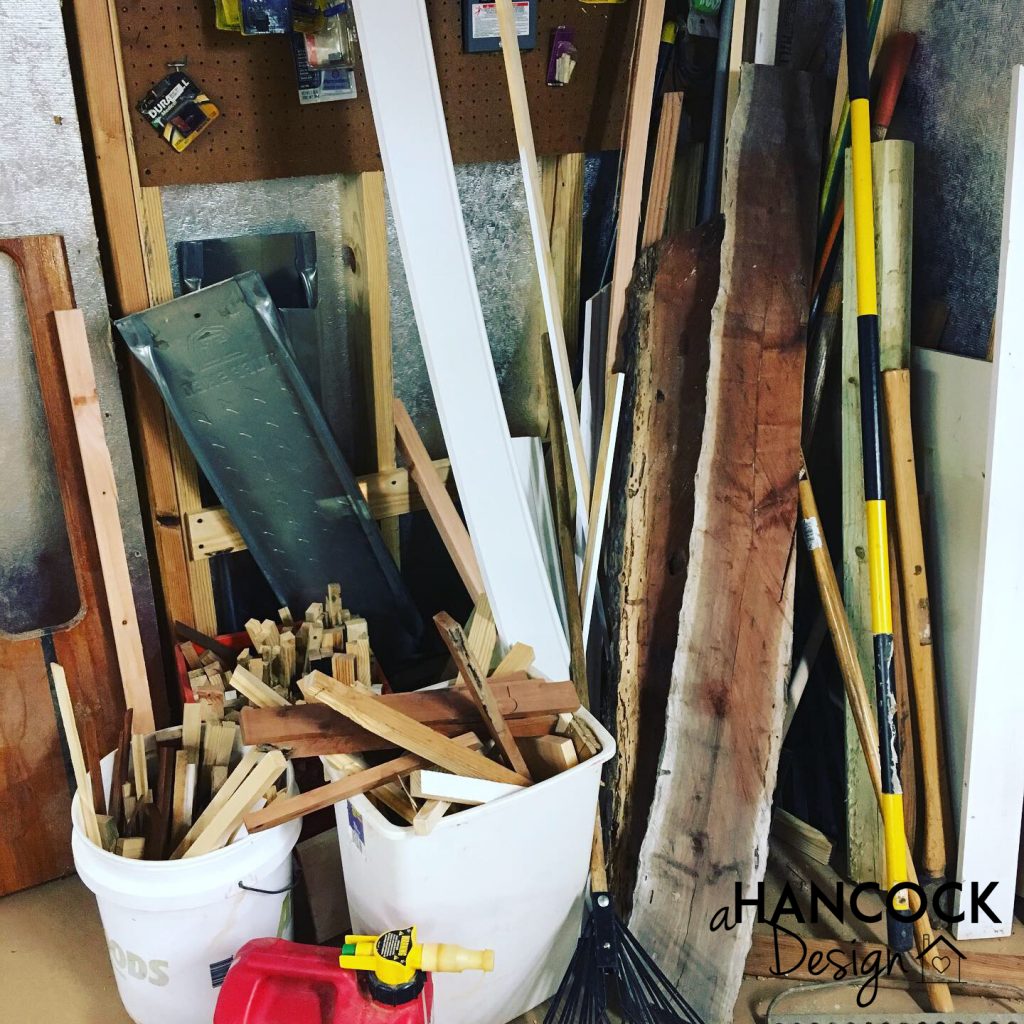 And I thought to myself, you know what? That wouldn't really be that hard to make. So I grabbed a couple pieces of scrap and started making cuts here and there. I cut some pieces to length, though not really a specific length, just the same length as each other. I used a radial arm saw to notch out the two pieces for the base so they would fit together in an X.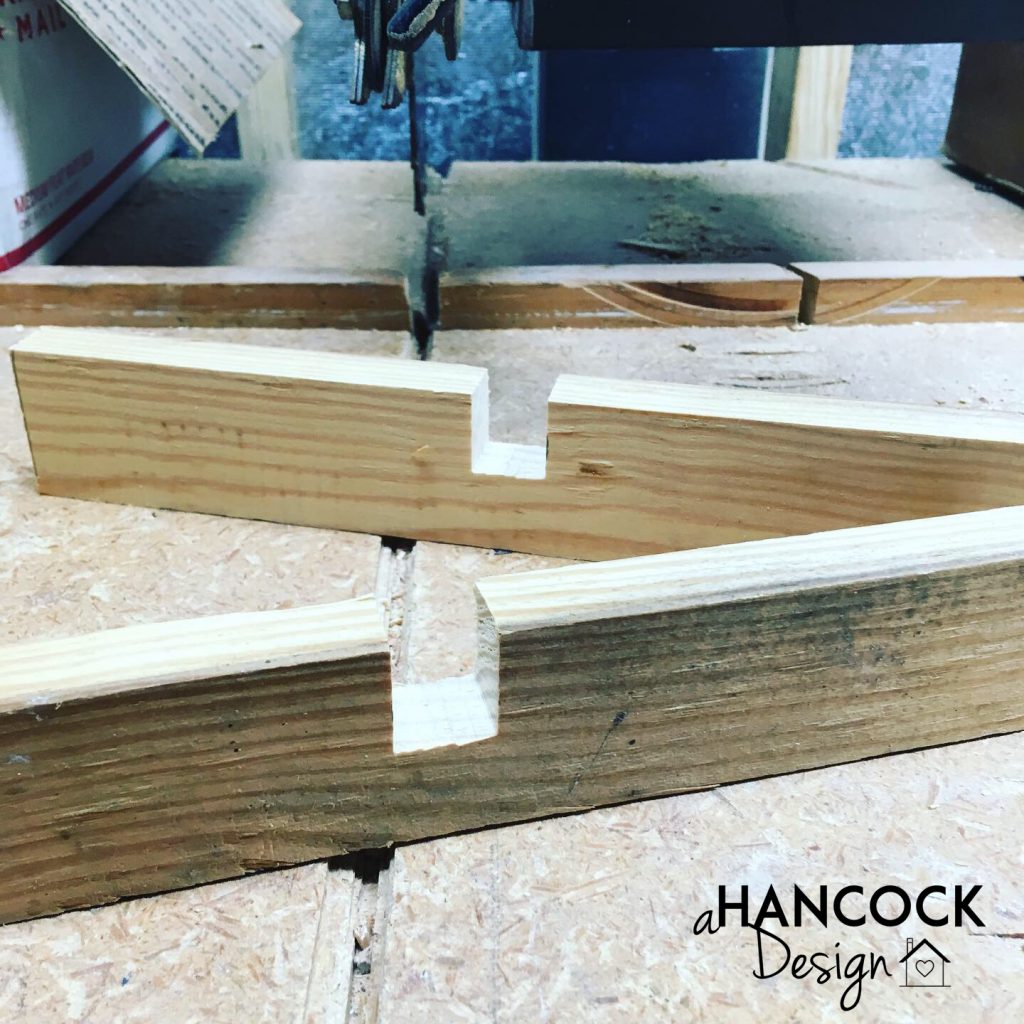 The first stand I made was joined with dowels. I put two dowels in each of the four points of the X base and then drilled holes (with a dowel jointer like I did on the top for my footboard) and glued and clamped them together. After sanding a bit and filling a few cosmetic holes (because scrap wood) I stained it with the same stain I used on the footboard, Espresso from Minwax. The pot and saucer are just the regular brown terra cotta kind that I picked up from our local garden center and then used a high gloss spray paint to paint them white. I gifted this set to my sister-in-law for her birthday and she put this beautiful plant in it!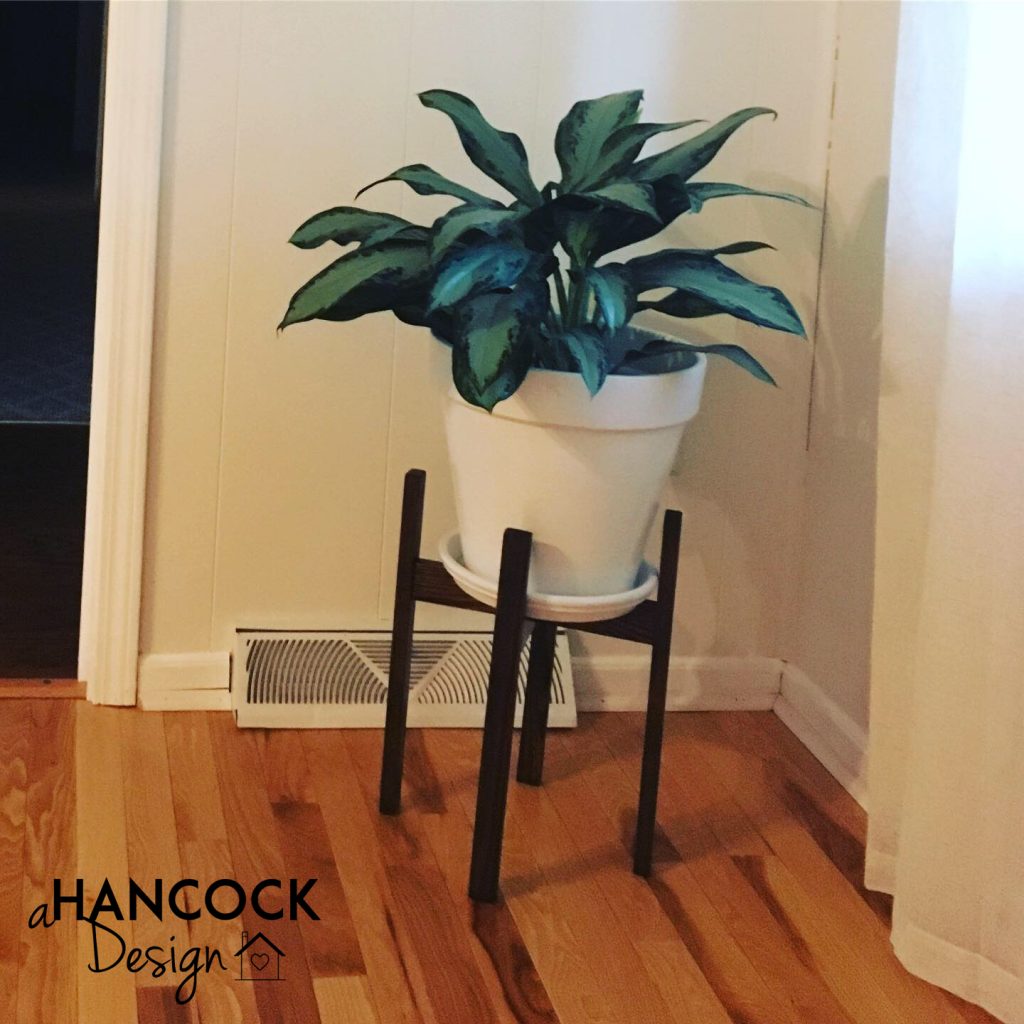 I decided to try my hand at making another, smaller, plant stand in a similar style. My dad had just finished hand milling a cedar log he'd gotten somewhere and the scraps piqued my interest so I took some of his castoffs and went to work. I love how it turned out! I used the same process for this one except it was too small to use dowels, so I just glued it and then popped some finish nails in the ends with a brad nailer. The nails sort of disappeared into the bark so you can't really even see them in the finished project. I found the white pots with the aloe already in them at Sam's Club for a great deal, so I made two stands to house those two pots. I would have made more but I ran out of scrap cedar. Overall, a quick and easy fun project that looks amazing!